AND NOW WE HAVE A VIRTUAL TIP JAR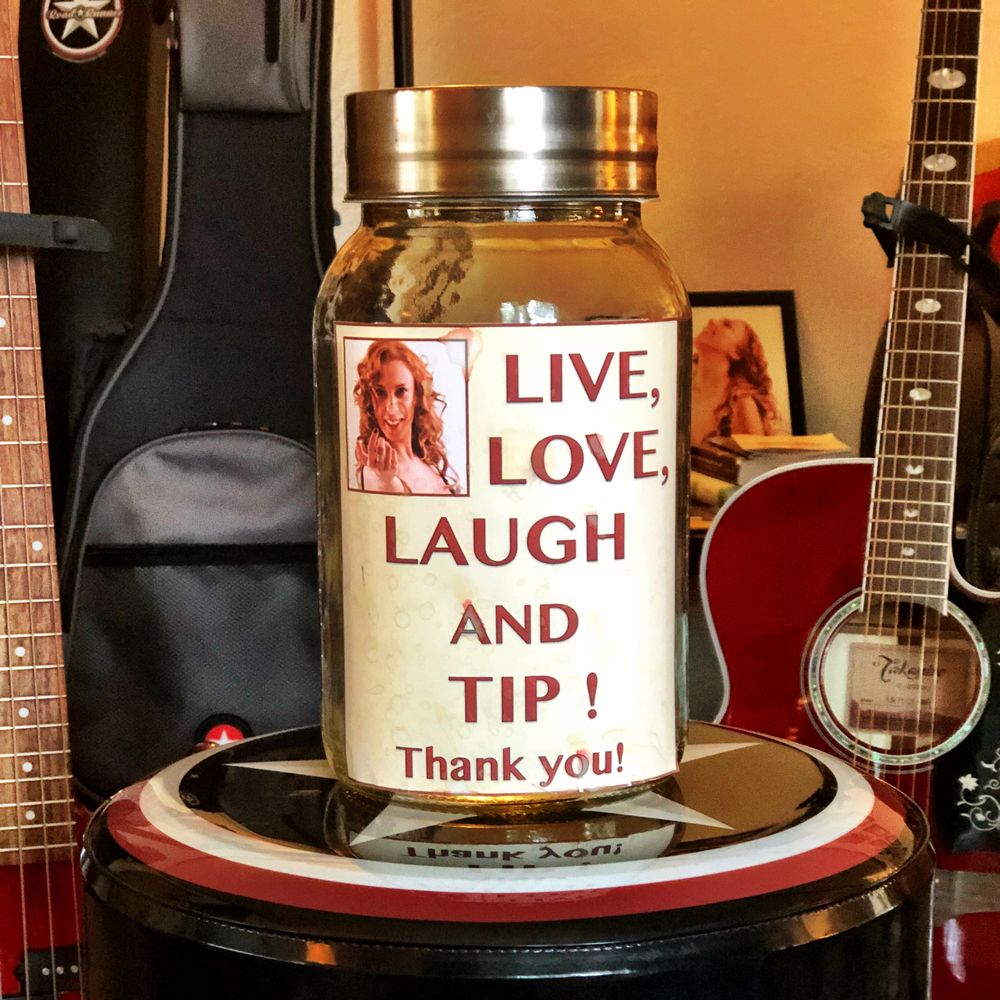 NOW you can donate to this website via paypal
Fernanda Froes-Pruett is a self funded Artist/Musician, which means she's not currently funded by any recording label or company. She relies on the support of dear fans and friends...
And if her Music has touched you in some way, you can support her too, by making a donation to this website.
This "Tip Jar" is also for those who would like to support the work with do here at Double Feather Productions, so we can continue to have our printed material (like flyers, posters and banners), an up-to-date website, and make sure our sound system, amps, mics, stands, instruments, cases, lights, cables and chords are always in a good shape! 
Please click on the button below, and safely donate via our PayPal link. Any amount is welcome...
Thank you so much! 
:) Double Feather Productions